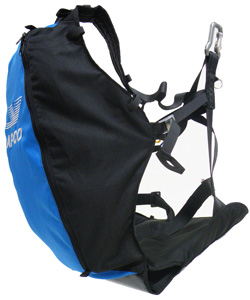 With over 20 years of service The First harness has proved that sometimes simple is just plain better and has most probably left it's mark on more PG/PM students then any other harness in the world.
As with any good product, Apco has decided it's time to give the First a facelift.
We started with the fabric - making it stronger and more durable, yet still as light as possible. Then we added a sizing zipper to allow the same harness to fit most pilots. To finalize the package we added a new, neat embroidered logo on the back and refreshed the colors to new vibrant Blue, Orange or Red.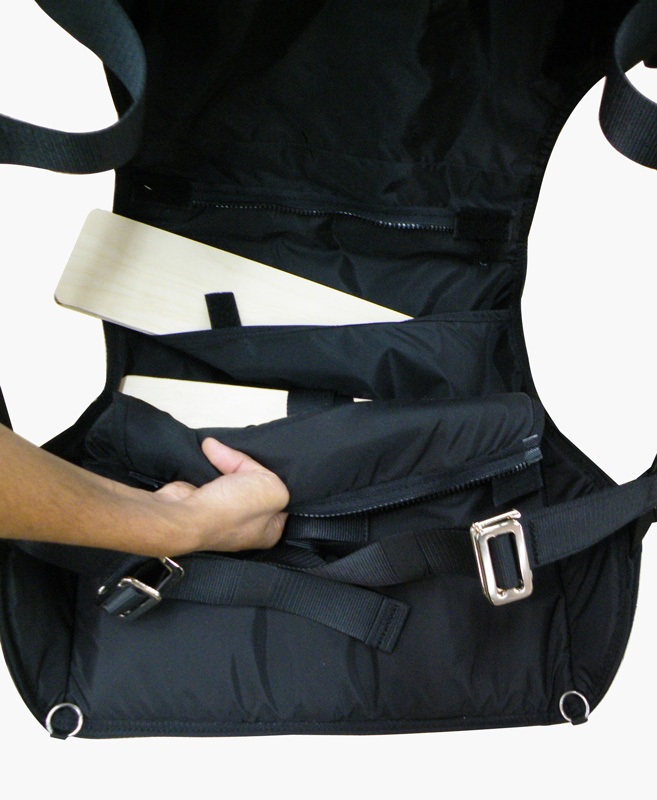 2 stage seat plate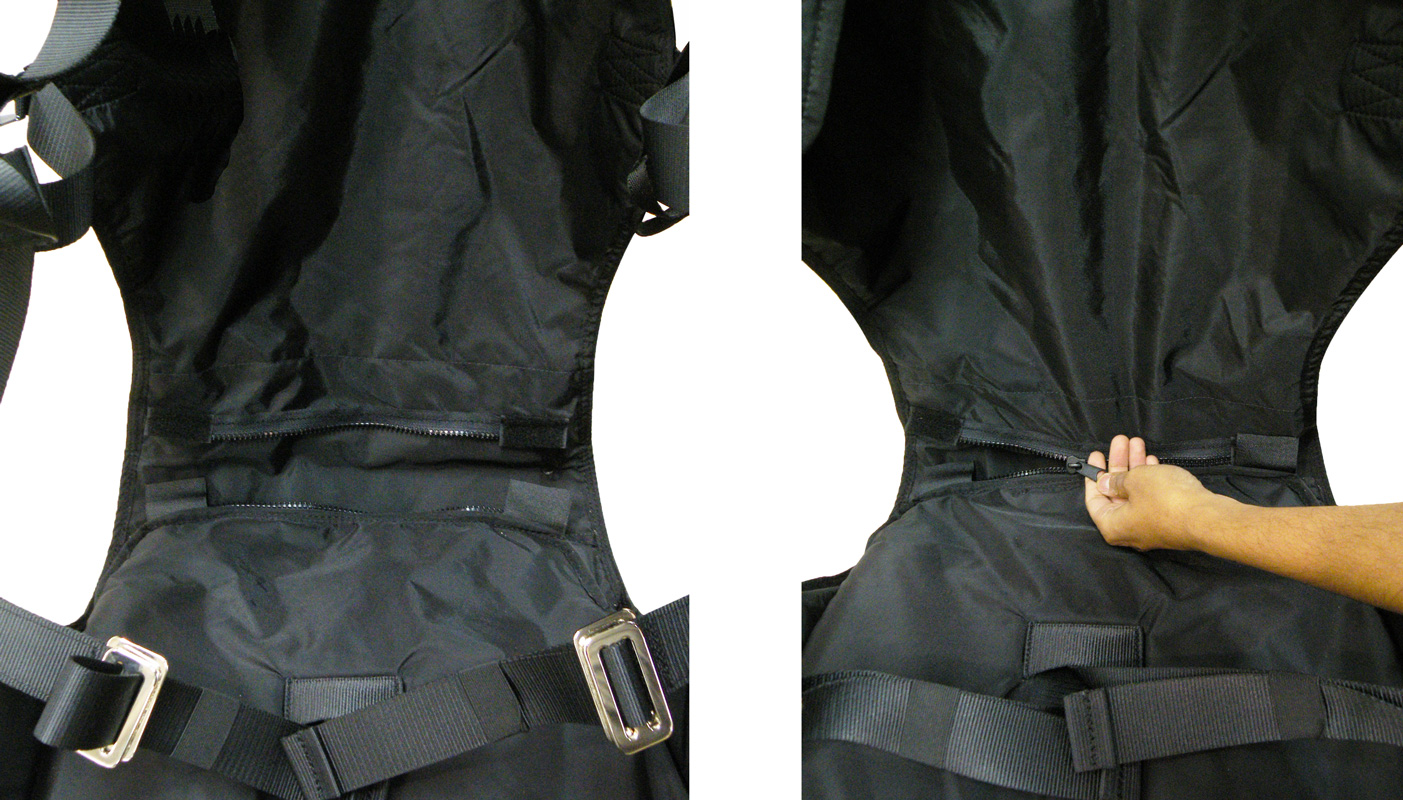 One size fits all
First Harness MK II
Code:
48132 - First Harness, One size fits all - with zipper expander (zipper closed S/M size, zipper open L/XL size)
Delivery :
In Stock for immediate delivery - your orders welcome..
Blue Skies

APCO AVIATION,

---


apco@apcoaviation.com

Tel: +972 4 627 3727

Fax: +972 4 627 3728

www.apcoaviation.com