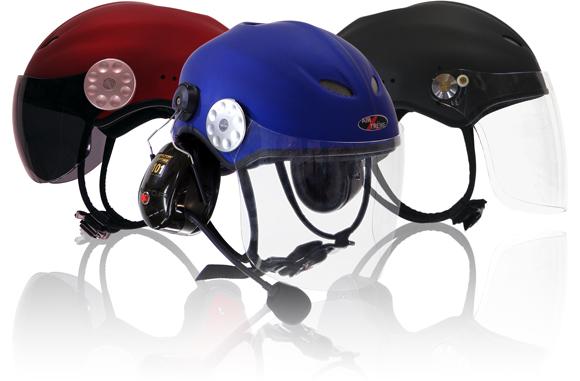 Free Air Com III is a unique helmet, manufactured using advanced carbon Kevlar technology, with hand laid composite shell. Aiming to optimise the design of helmet for airborne sports, specially targeting paramotor pilots.
Free Air Com III is an evolution of our very popular Free Air Com and Free Air II helmets, based on them and using the same certification (EN 966), but with redesigned shape and new features.
Free Air Com III can be coupled with different visors supplied by APCO and prepared for a number of visor assembly options. It is also prepared to accept most communication systems. Assembling the headset is a simple straightforward procedure.
| | | | | |
| --- | --- | --- | --- | --- |
| Sizes | S | M | L | XL |
| Internal Circumference [cm] | 55-56.5 | 56.5-58 | 58-60.5 | 60.5-62 |
Three options for visors
Four color choices
For sizes from Small to X-Large
Slim profile – low drag, sleek look
Hand laid composite shell structure
Vents for airflow control – efficient cooling in the helmet
Visor compatible
Washable, replaceable internal lining
Composite shell with EPS inner shell and full lining cover
Weight 600 gr.
Ready to accept communication headset
Specially designed for Paramotor use
Velvet colors (except White)
High quality finish
Robust construction – Built to last
Free Air Com III (Code: 60150 – helmet only)
60150 – Free Air Com III
60236TS – Visor for Free Air Com III Tinted Short + assembly accessories
60236M – Visor for Free Air Com III Clear Full face + same assembly accessories as for 60236TS
60236C – Visor for Free Air Com III Clear Full face + traditional assembly accessories
NOTE – Helmet is supplied as default with visor 60236M assembled
APCO uses Peltor ear muffs as base for headsets. Helmet can be supplied with or without ear muffs for noise reduction or with communication headset against your order. For communication options click here.
Headset installation is simple, easily done by you or your dealer. Therefore changing or replacing headset / earmuff is a routine task allowing for greater flexibility and more options.
Cable connection to the transmitter is also plug in and can be changed by the dealer according to the type of radio used.
Radio Cable Connectors: today there are many types of radio equipment available, we stock cables for the 4 most popular radio transmitters click here.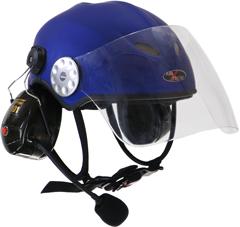 Free Air Com III with full face clear visor and headset
Free Air Com III with full face clear visor.
New visor connection – offering a better look and cleaner finish.
The full visor guarantees optimal wind protection and undisturbed view
(Visor Code – 60236M)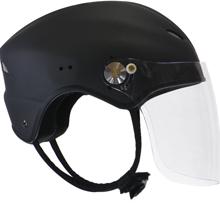 Full face clear visor connected with traditional connection as on previous models of Free Air Com. The full visor guarantees optimal wind protection and undisturbed view. 
(Visor Code – 60236C)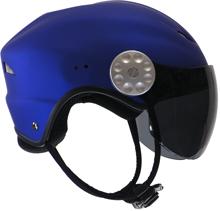 Sexy half face tinted visor – looks cool !! 
(Visor Code – 60236TS)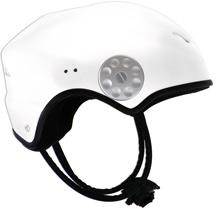 Free Air Com III helmet (no visor) 
(Helmet code – 60150)
As default version Free Air Com III delivered assembled with full face visor with new connection system
Alternatively, Free Air Com III can be supplied with other visor option assembled or with no visor as per your preference.
Helmet and visor as well as headset are each priced separately and use separate codes
Simple, foolproof Visor installation / replacement, can be performed by any dealer.
Frequently Asked Questions
Different size?
Please contact us for different sizes.
From:Francis gagnon
Sent:Friday, January 29, 2016
To:apco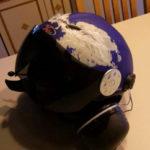 I need to order another helmet free air com III… as you can see one of our clients had an accident… prop strike directly on the head… by chance he has no injuries due to the great quality of the helmet.
Thanks!
Lightweight Polycomb Seat Plate
Polycomb was designed by APCO in cooperation with a large polycarbonate specialized company – danpal.com.
Polycomb is a high tenacity polycarbonate material, extruded into a smartly designed honeycomb structure which yields the best possible strength / weight ratio.
The technology is borrowed from translucent skylight rooftop panels used in modern architecture.
Applied to our sport, it provides lightweight seatplates with better durability than carbon fiber at the same weight !
The polycomb seatplates save over 50% of the weight of a classic wooden seat board.
It is stiffer than wood, allowing better, more direct feedback of the air through the harness.
Another future standard set by APCO which will become standard for the entire industry!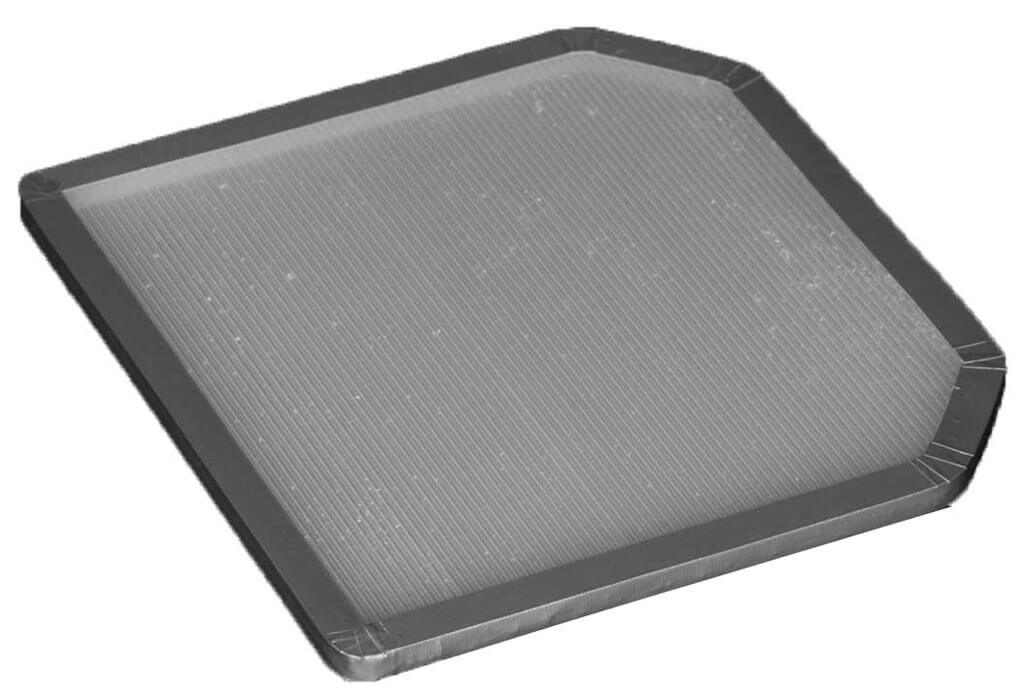 Improved reserve compartment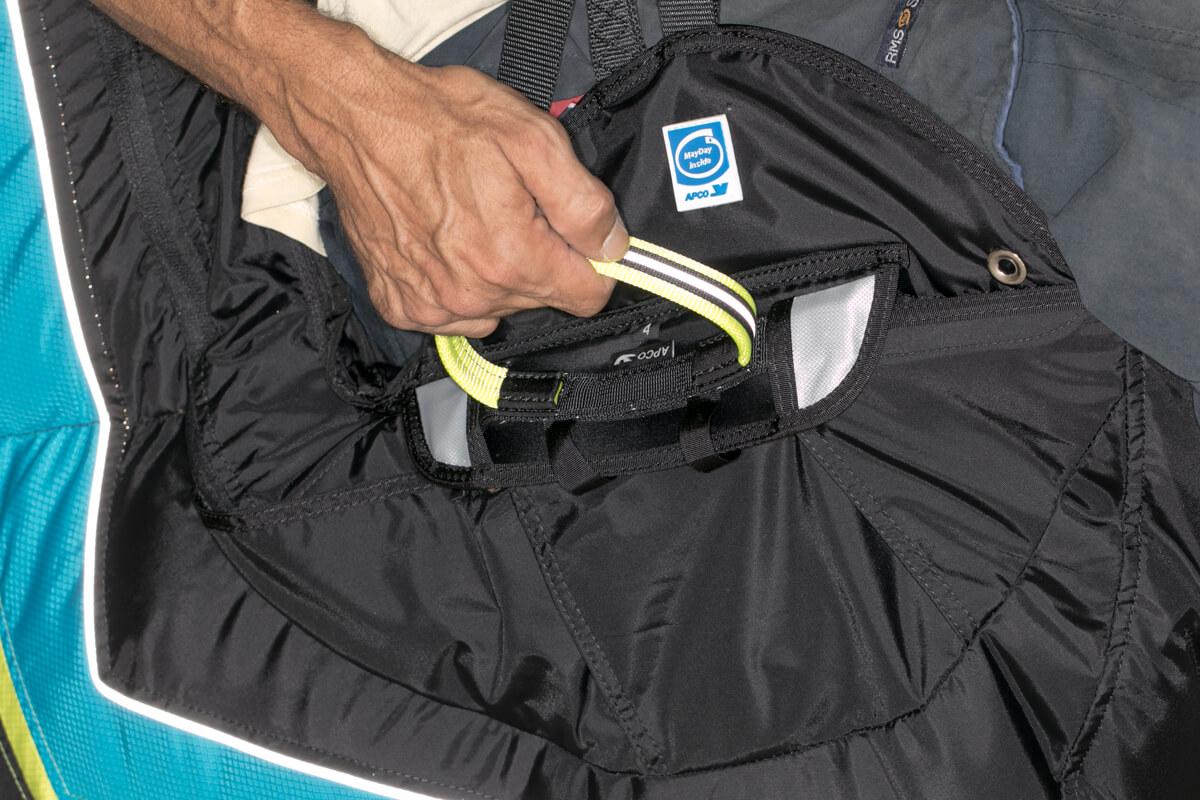 Removable storage sac in back pocket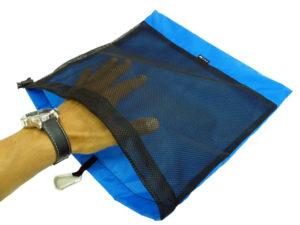 Reserve Zipper Closing System
Integrated Shoulder loops to accept a lightweight bridle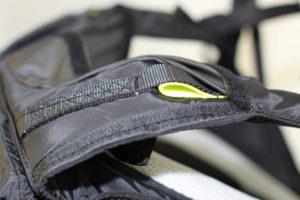 New monocoque back support plate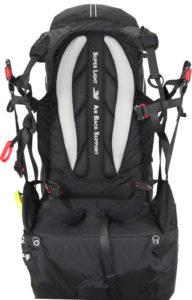 ChairBag V – Sizing Table
| Size | Weight (kg) | Pilot (cm) |
| --- | --- | --- |
| One Size | 2.55 | 160 - 185 |