Description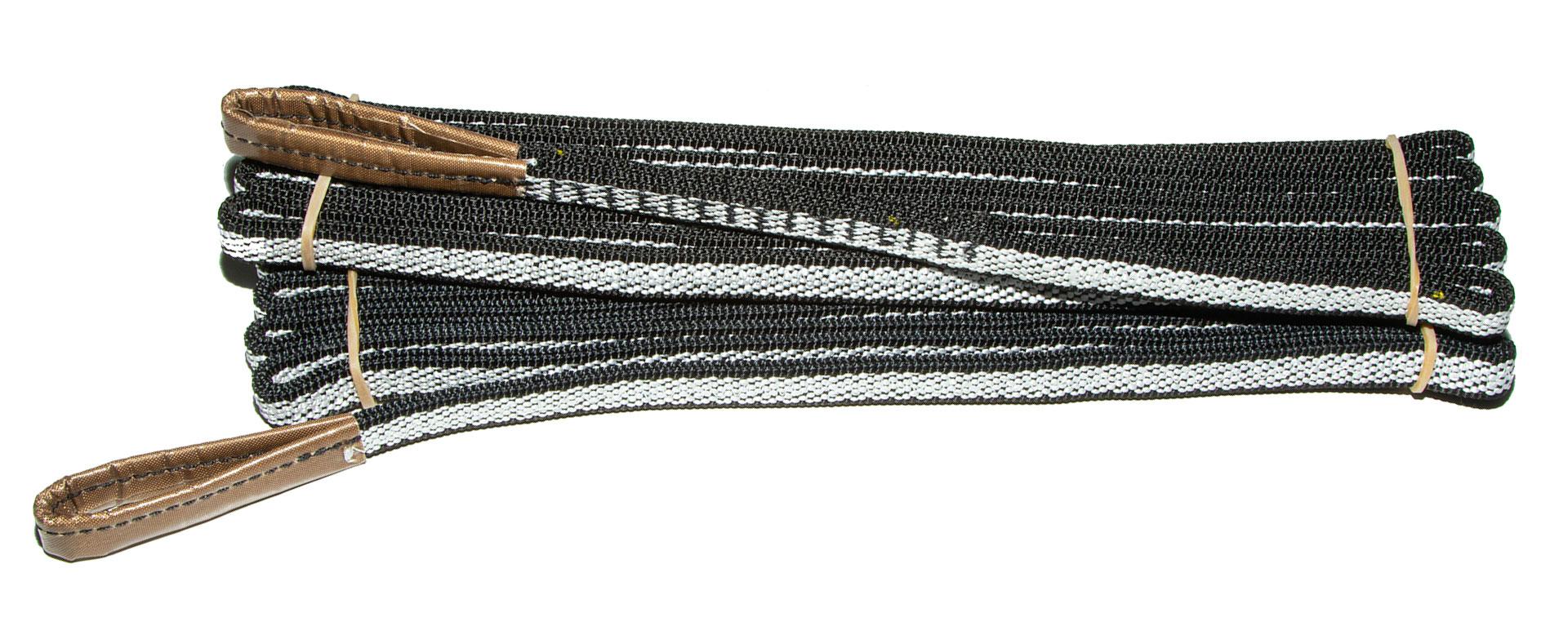 Light Hang Glider Reserve Bridle :: Code 43006 – The bridle is 6m long, and can be attached to any of Apco's solo reserve parachutes.
The new HG bridle (to be purchased separately) allows turning any standard Mayday to an HG version without the use of hardware or metal links.
The bridle webbing is woven from Dyneema fibers, only 12mm in width and rated to over 1,700 [DaN]. The new bridles are stronger than before, allow for lower weight and packing volume, and due to the material's mechanical properties, reduce opening shock by offering higher elasticity.
The attachment loops incorporate a Teflon cover to reduce the chances of melting the webbing during a shock opening of the reserve – e.g. if deployed at high velocity.
The new HG bridle offers big savings in weight and volume over previous versions and will improve comfort and safety for any HG pilot!