Description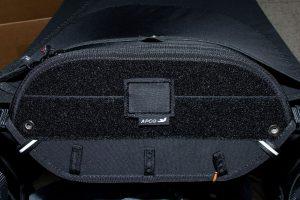 The Magnetic Phone Mount has velcro on the back, and can be used to mount your phone to your cockpit. It speeds up setup time, convenient in flight. Allows for rotation of the phone from vertical to horizontal, and slides off the mount easily to take a quick photo or video in flight.
The mount is compatible with typical magnetic mount plates used on the backs of phones / phone cases.
Note :: we do not supply the sticky magnetic mount plate.
Warning :: Don't forget to secure/tie a safety to your phone!