February 2021

:: Lightweight, seatboard-free harness ::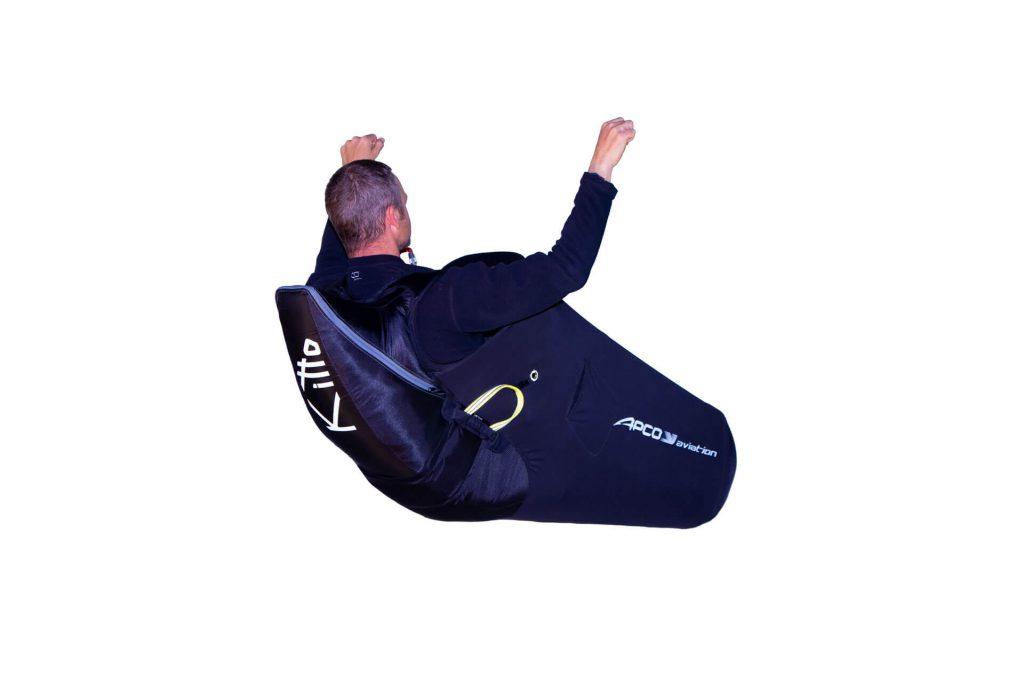 Following demand, we are now ready with an additional larger size of the Kitto lightweight pod harness.This new L/XL is the right size for any pilot over 180 cm. together with the S/M size, there is now an option for all pilot heights.Weighing in at under 2.7 kg, the Kitto is light, but in line with APCO's tradition, it does not compromise whatsoever on durability, safety or comfort.
We are exceptionally satisfied with the aesthetics and clean lines of the Kitto and can claim that it is among the most comfortable seat board-free harnesses on the market to date!For more information, please visit our website at: apcoaviation.com/kitto
CODES:
Kitto S/M | Code: 44310 | up to 185 [cm] height.
Kitto L/XL | Code: 44320 | 180 [cm] and up.
Includes: 3 stage speedbar, airfoam protector and lexan plate
RECOMMENDED OPTIONS:

Flight Deck Light | Code: 80044
Light Universal bridle | Code: 42025
Mini carabiner | Code: A4909-3T
DELIVERY
KITTO harness is available from stock in both S/M and L/XL sizes.Your orders are welcome!