May 2021
:: Team Pilots Everywhere! ::
Apco welcomes another 3 pilots to the Team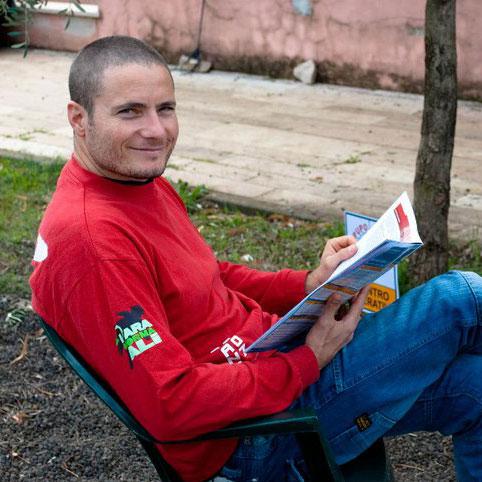 Remo Gucciardi
Country: Italy
Flying since: 1990
Cross country and Tandem pilotFrom the beginning of his career he showed abilities for cross country flight and a big passion for the sport.Remo lives in Trento and when he is not flying, works in Rome.
---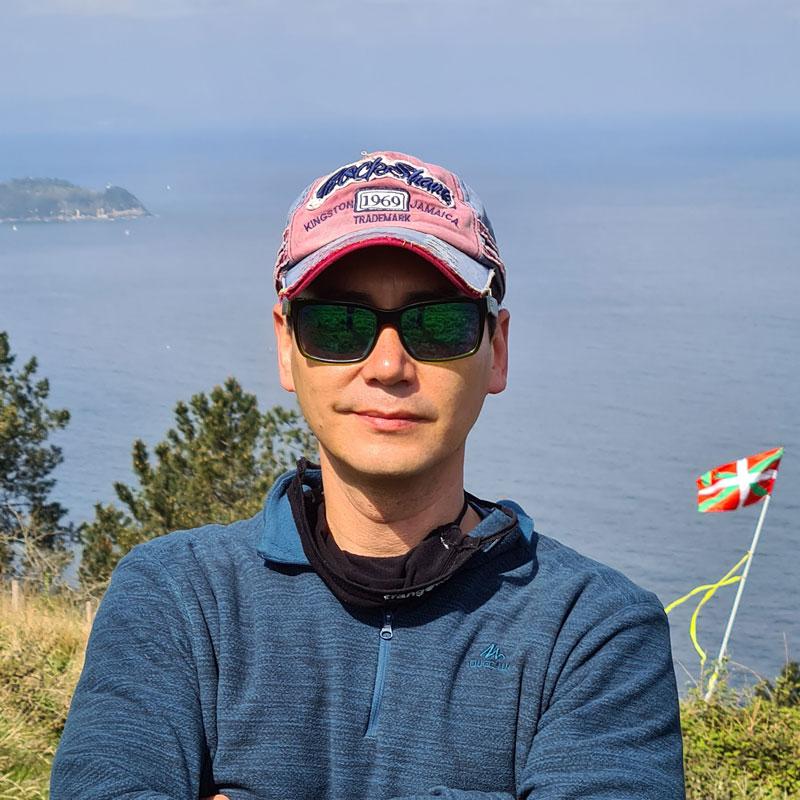 Mauricio Guachalla Patiño
Country: Spain
Flying since: 2014
Acrobatic pilot. Paragliding instructor and tandem pilot in the north of Spain (Basque Country)
---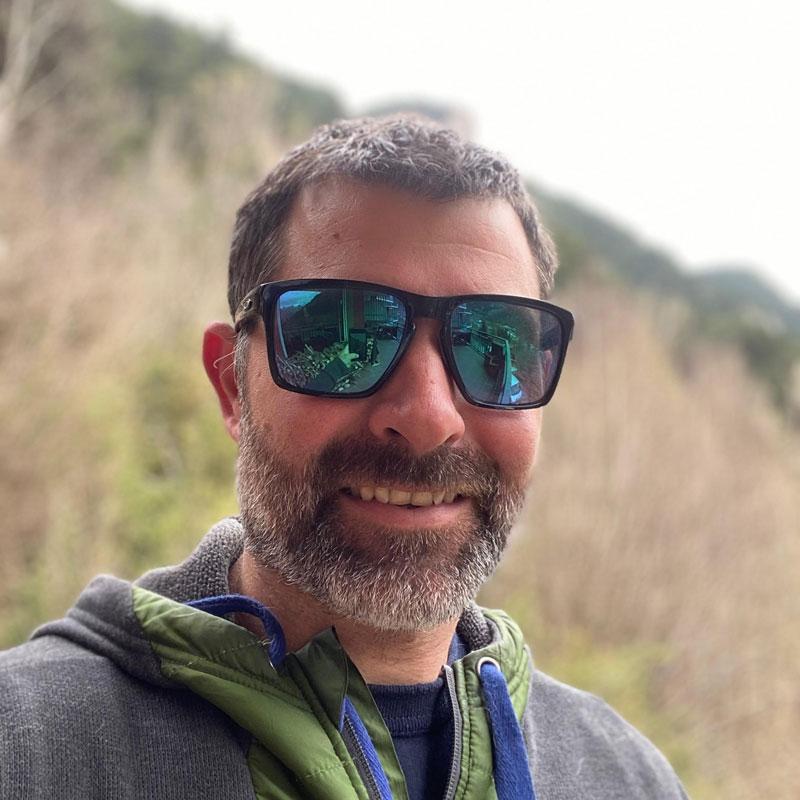 Gabriel Gallego
Country: Andorra
Flying since: 2003
Passionate about air sports since he was little, born and raised in Argentina. Gabriel obtained his airplane pilot license at the age of 18. A few years later, in 2007, he took a first step towards paragliding in the unique landscapes of Patagonia and then the rest of the country. He currently lives in the country of the Pyrenees, Andorra and is passionate towards flying as if it was his first day!