February 2021
:: Apco welcomes 2 new pilots to the Team ::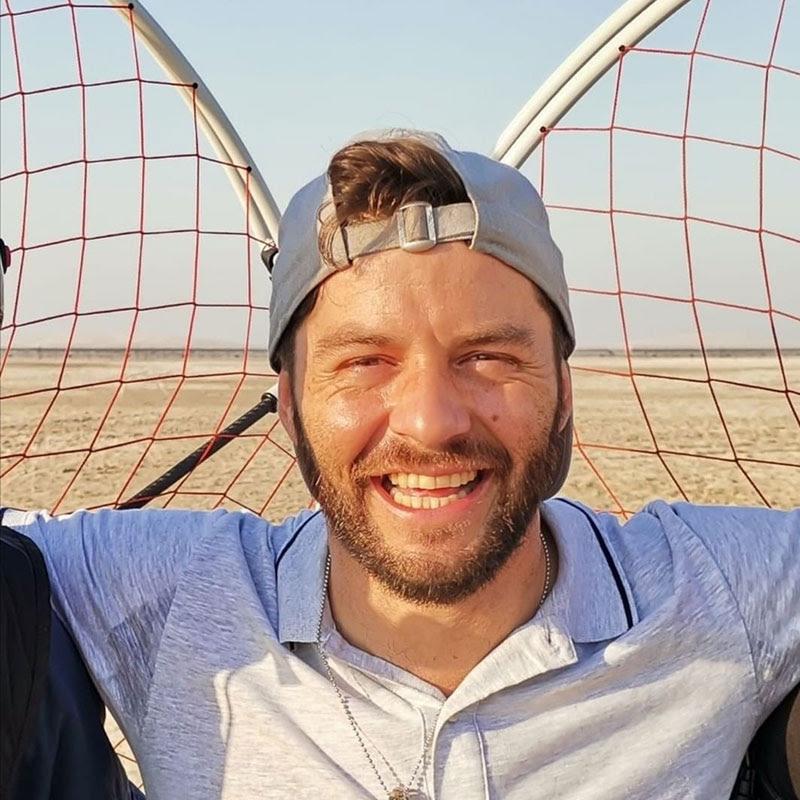 Manuel Tejeiro López
The young paramotor pilot, Manuel Tejeiro López, is a pioneer in paramotor acrobatics. He is world renowned as one of the best pilots in this sport, notably for his flying ability and bold air maneuvers.Born in Málaga, Spain. He worked throughout his life as a car mechanic in a family business, working many hours in the garage, sometimes until late into the night, doing all the necessary to achieve his dream of becoming a professional pilot.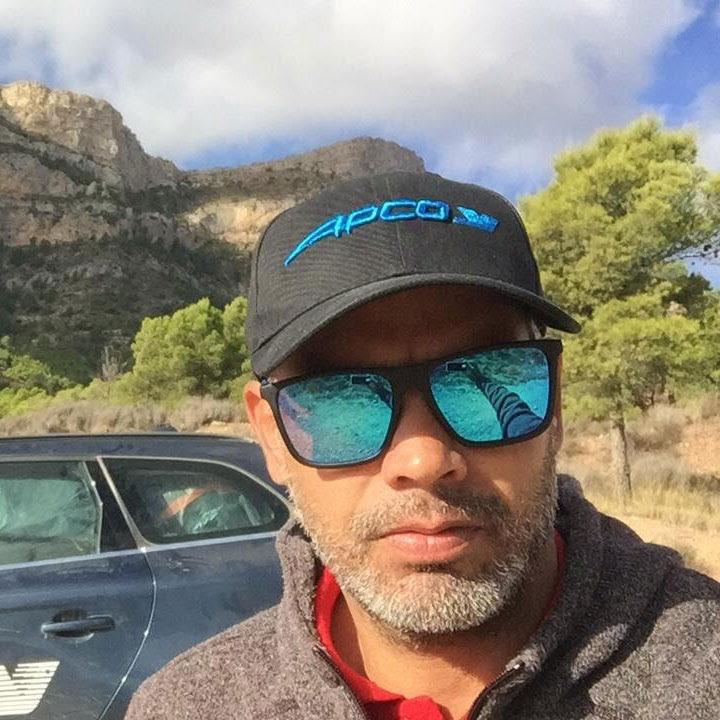 Nestor Venosa
Nestor Venosa – Canary Island (Spain)
Pilot since 1995 , extremely experienced and well known pilot in paragliding, paramotoring and kite surfing!Instructor from 2003 and Tandem pilot from 2008, Nestor is part of the testing R&D team for APCO products.
Leading the Apco World Tour as the official factory pilot. Expect him to come by to your location soon!
See more on the World Tour: https://www.facebook.com/ApcoWorldTour
#ApcoWorldTour