November 2021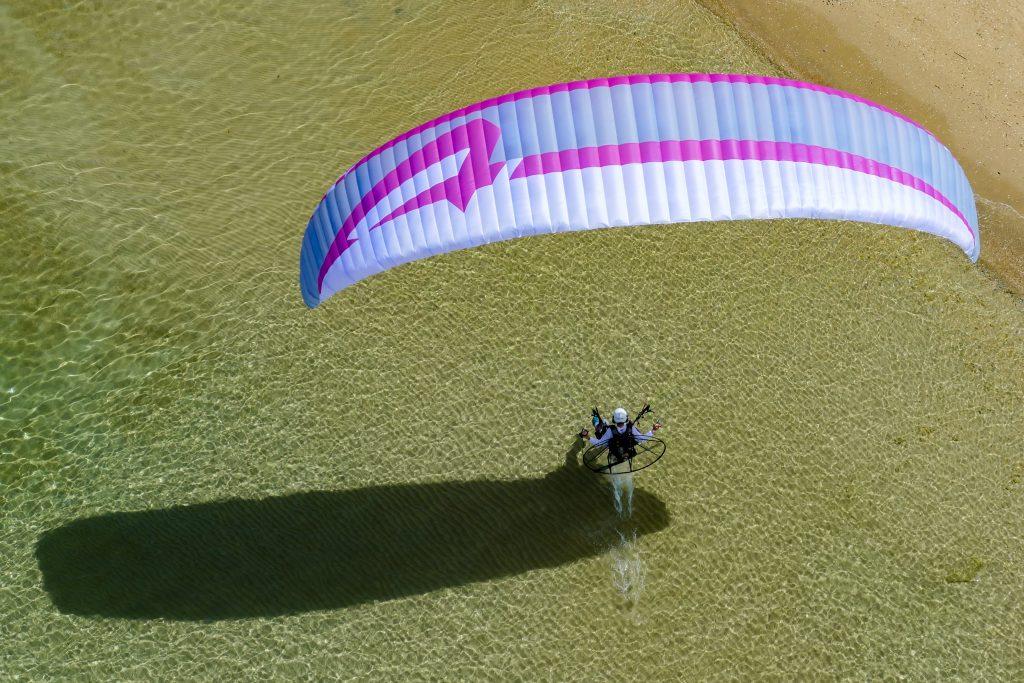 F3 is now fully approved by DGAC in all sizes !!!
After receiving positive results from shock and load tests confirming glider structural integrity up to a whopping 180 kg. the DGAC documentation is now available for pilots requiring DGAC approval according to the weight range specified on the website.
The F3 is proving to be an even bigger success than the F1.
The "baby F1" is maturing nicely, suitable for a wide range of pilots looking to upgrade their wing.
F3 :: Free your mind and the rest will follow …
DGAC
Available for all sizeS – see website – https://www.apcoaviation.com/f3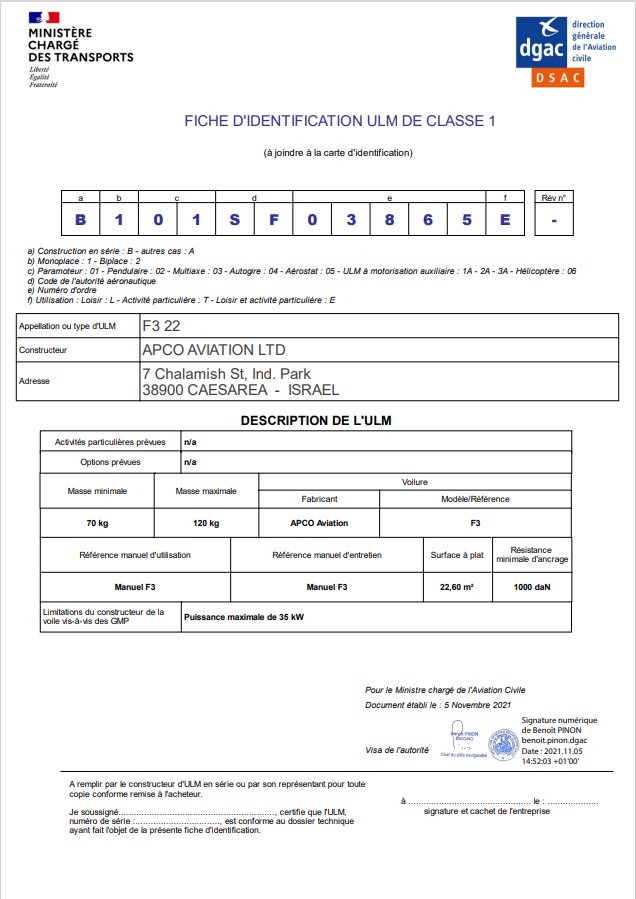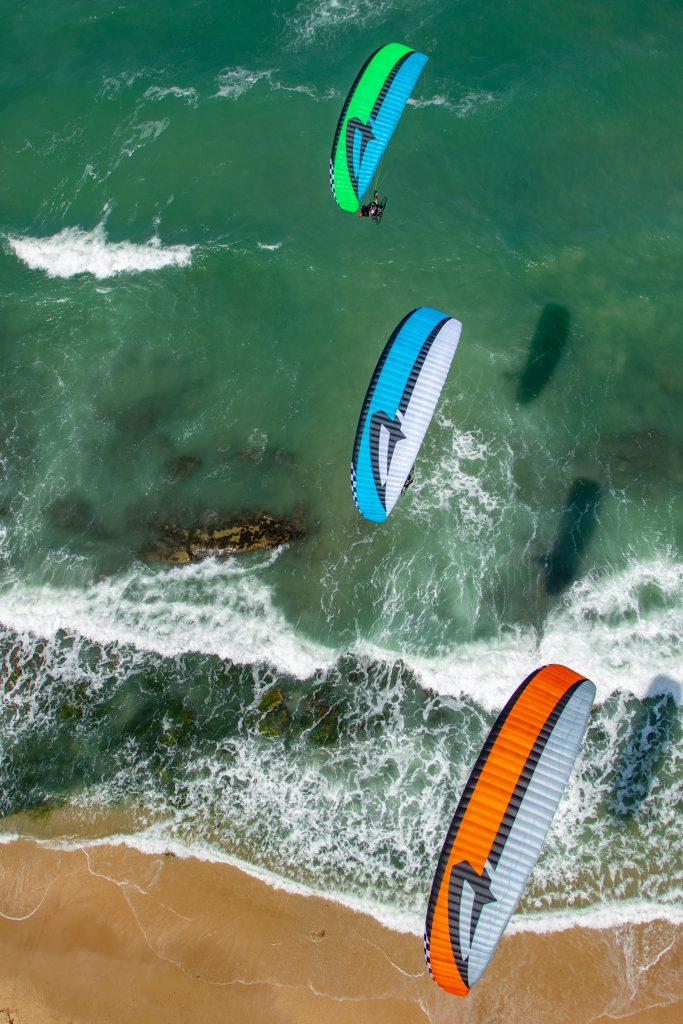 Yoast SEO