April 2021
:: Vista IV Revamped! ::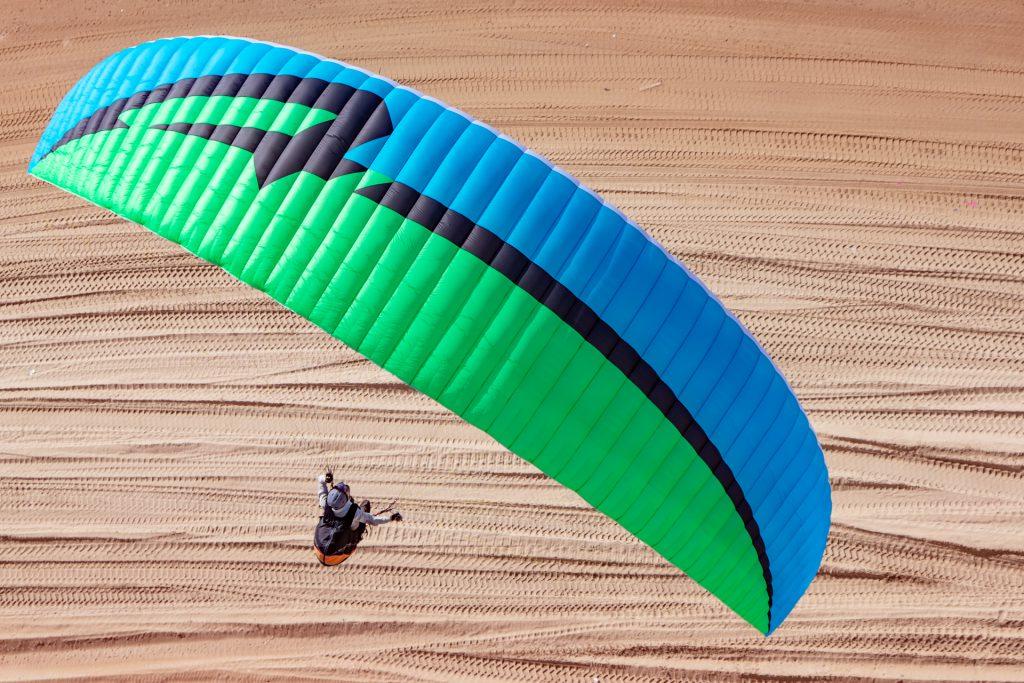 Vista V :: The new Vista V is APCO's cross country wing, designed for beginner to intermediate pilots in the EN-B Sports Class.
The new Vista V replaces both Vista IV and Vista Light.Based on its predecessor, it is now lighter, safer, snappier and even more fun!
Main improvements:Weight saving of over 700 gr. while retaining APCO's famous durability!Improved safety and flight characteristicsShark nose profile with new leading edge reinforcement.True 3 linerNew brake tensioners, inspired by F1Additional butt holes for passive sand removalNew colors4 sizes – XS, S, M and LParamotor risers – optional
For more, please visit the Vista V product page>>
COLORS
Available in 3 new colour schemes: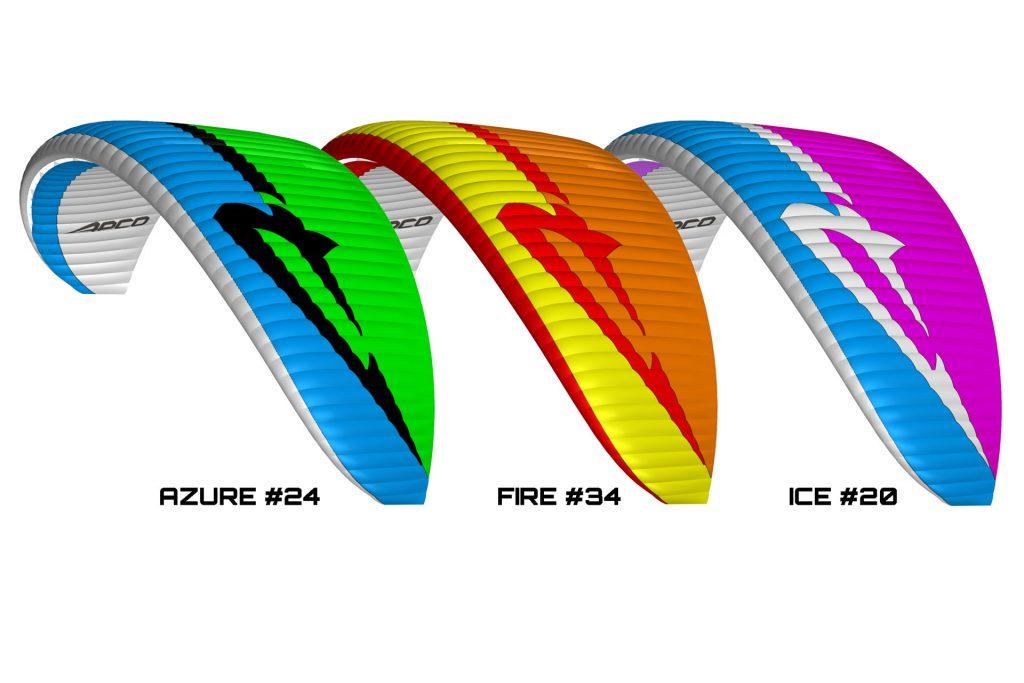 CERTIFICATION
Vista V is fully certified EN-B in Small, Medium and Large sizes.
DELIVERY
Your orders are welcome