SLT LOW MKII
MAY 2020
:: New superlight paramotor harness for low hook in points ::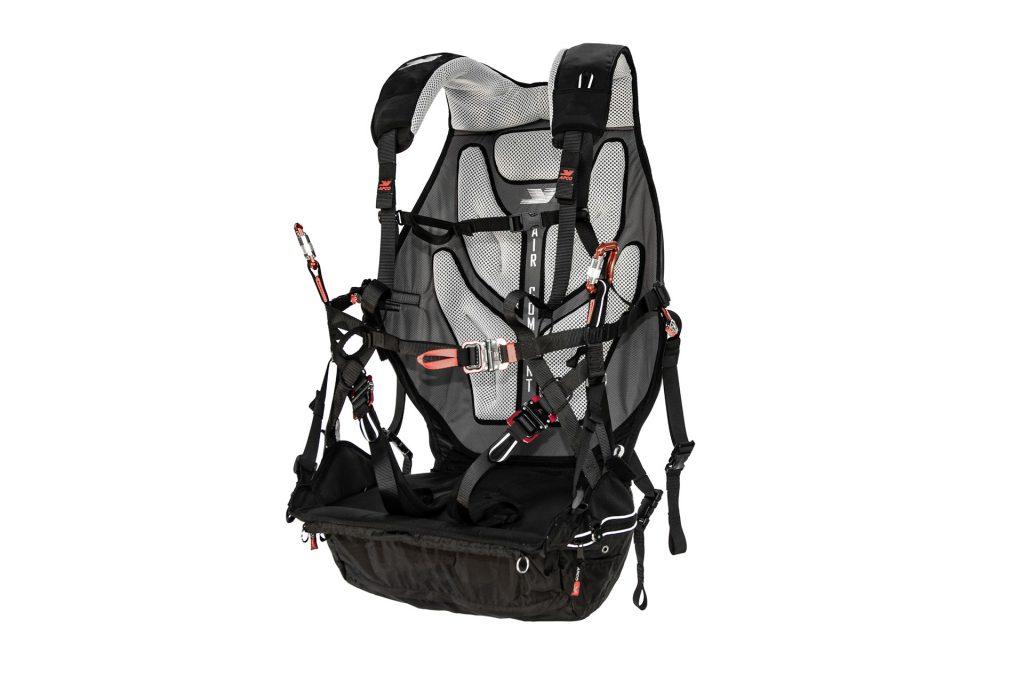 SuperLight (SLT) universal paramotor harness is the most advanced and feature packed paramotor harness on the market.
Designed for the optimal balance between maximum comfort and minimum weight, it will suit pilots who demand the absolute best.The SLT Low will fit most low attachment paramotors on the market today, improving safety, ease of use and overall flying experience.
This new generation harness improves on all aspects.The shape has been refined for additional comfort. A larger front flap has been incorporated for easier running and more support during flight.Seat weight has been reduced using a lightweight polycomb material for the seat board and front flap.Improved safety features have been incorporated, taking into account different frame geometries.The shoulder covers are replaceable for wear and tear.For paramotor manufacturers there is a custom branding option for the shoulder cover.
The main options available for SLT Low:
Emergency parachute container can be zipped on either the left or right side of the harness.
Additional accessory pocket can be zipped on either the left or right side of the harness.
NEW Safety straps attach to the CG, running under the seat – will protect in case of any side arm failure – 4 different options to cover any paramotor
NEW Ball bearing speed bar pulleys (smoother, lighter use of speed bar)
Paramotor pod compatible
Paramotor airbag compatible
NEW Replaceable shoulder cover for custom branding
NEW Replaceable abrasion resistant shoulder cover for replacement due to wear and tear or pull start cable damage
Fuel gauge mirror.
Wonderbar (speed bar)
NEW RECOMMENDED OPTIONS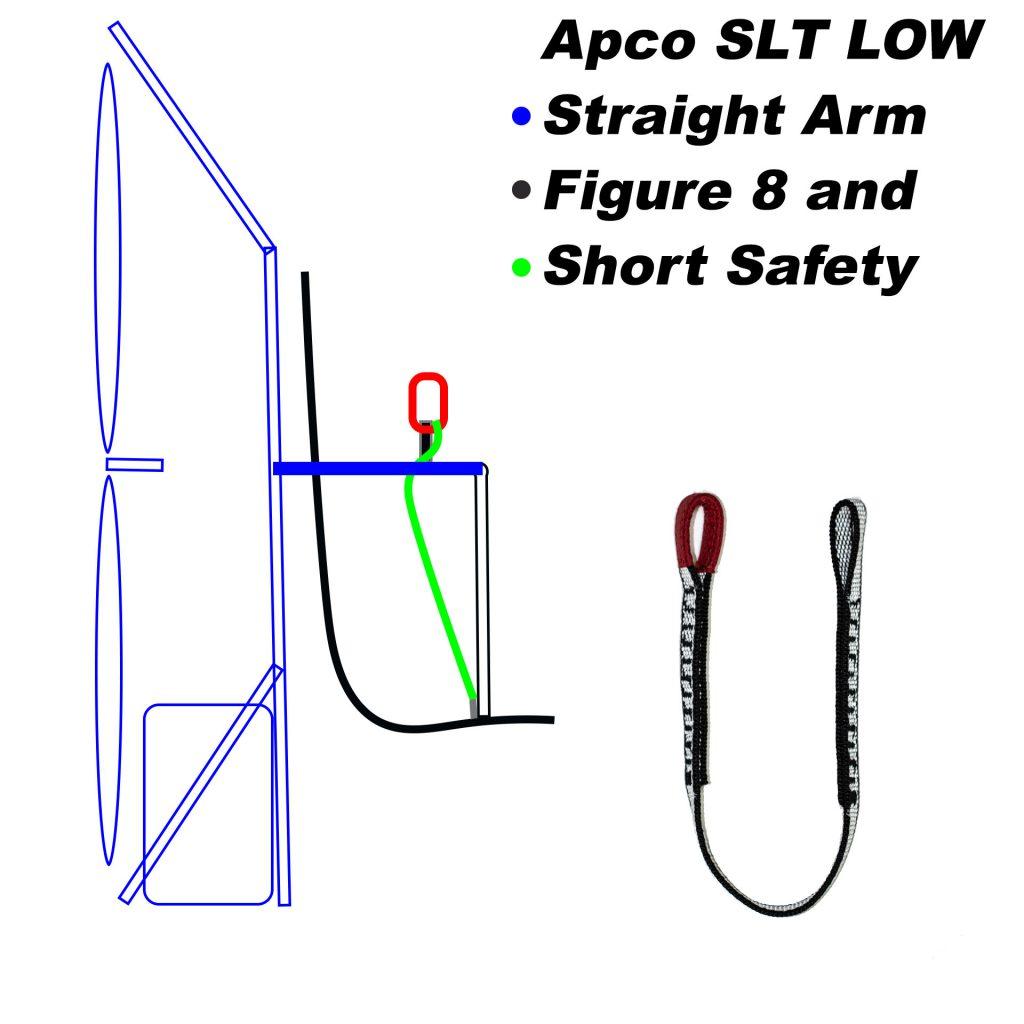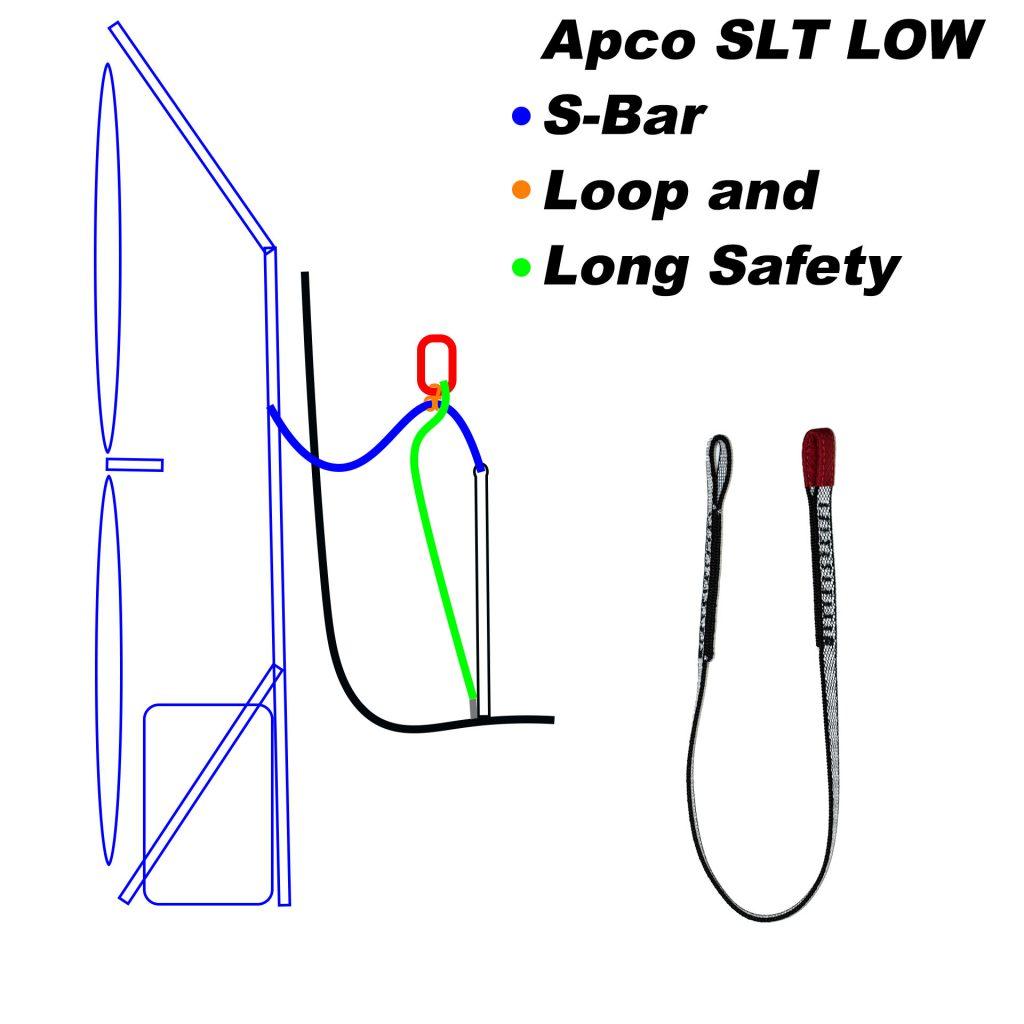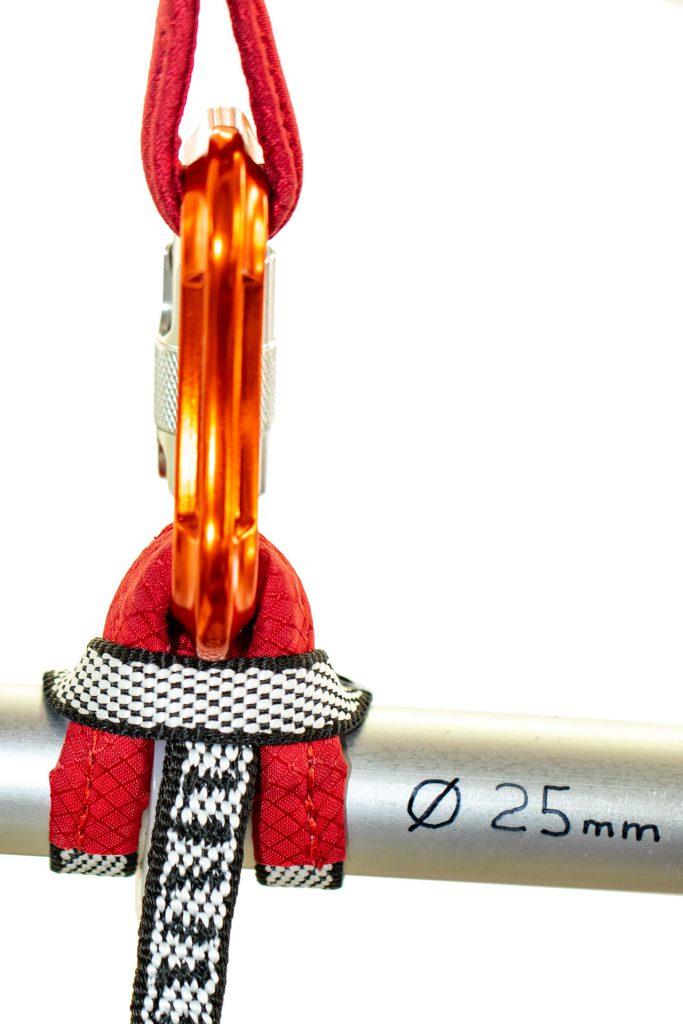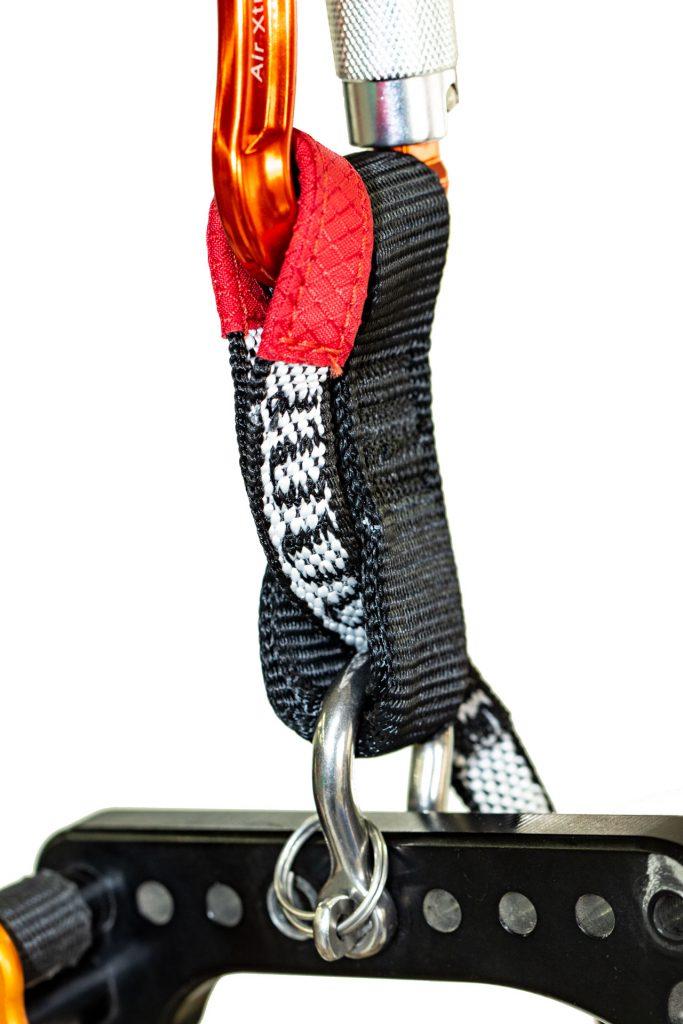 DELIVERY
The All new SLT Low is in stock and ready to order!
Your orders are welcome!