March 2020

:: Lightweight Pod Harness ::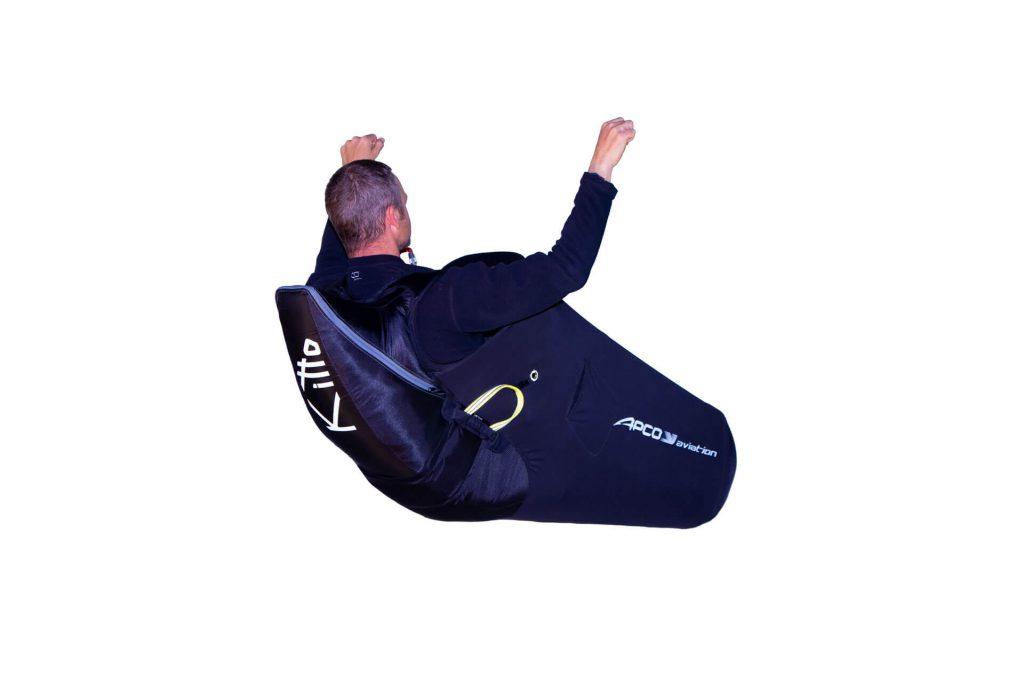 The Kitto is a lightweight, seatboard-free pod harness.Weighing in at under 2.6 [Kg], the Kitto is light, but in line with APCO's tradition, it does not compromise whatsoever on durability, safety or comfort.
The origin of the name "Kitto", or "きっと" is a Japanese word which translates to: 'certainty' or 'without fail'.
We are exceptionally satisfied with the aesthetics and clean lines of the Kitto and can claim that it is among the most comfortable seat board-free harnesses on the market to date!
Currently available in size S/M, with a second larger size to follow
For more information, please visit our website at: apcoaviation.com/kitto
CODES:

Includes: 3 stage speedbar, airfoam protector and lexan plate
RECOMMENDED OPTIONS:

Flight Deck Light | Code: 80044
Light Universal bridle | Code: 42025
Mini carabiner | Code: A4909-3T
DELIVERY
KITTO harness is available from stock in size S/M – your orders are welcome!