March 2020
F1 VIDEO
:: The Fast One ::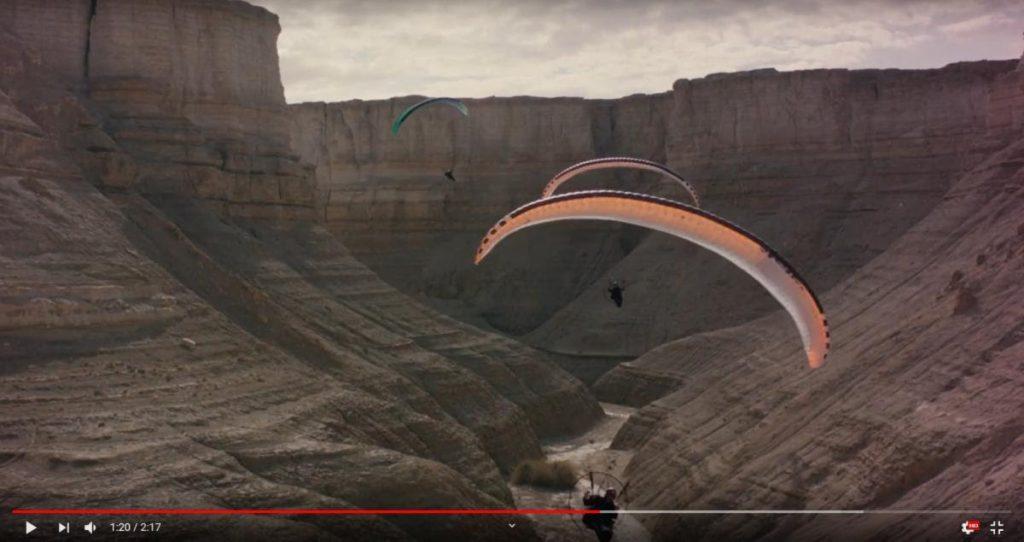 For the full F1 product video, click here>>
#F1EatMyDust
The F1 is continuing to receive rave reviews wherever it lands!
Everyone is super excited about the Fast One – setting a new future standard for high performance reflex wings.
For more info about the F1 visit our website: https://www.apcoaviation.com/f1/
DELIVERY
All sizes of F1 are available.
We are working as usual, unaffected by the recent Corona world developments.Your orders are welcome !