August 2019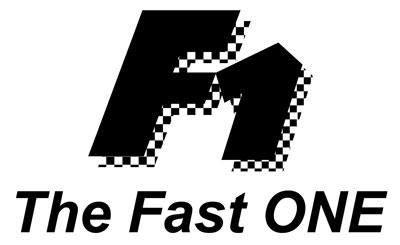 :: A new standard in paramotor performance! ::
The Fast One :: F1 – the pinnacle of achievement in technology, performance and feel. A precision tool that in the right hands will produce incomparable results. Our objectives were to produce the best performing high end cross country wing on the market. Safety was the first priority which framed all other parameters and we are extremely proud of the final result.
The F1 is in a class of its own! A dedicated cross country wing, intended for classic competitions – a fast, efficient flying machine. Combining high aspect ratio with a full reflex profile results in performance and efficiency which are packaged into a very user friendly, coherent product that will take any experienced pilot to the next level!
Highlights

Available in 3 sizes: 18, 20 and 22 Square meters to cover weight ranges from 70 [kg] up to 165 [kg].

NEW riser system with longer trims. Open trimmers add a significant speed increase of approx. 15 [km/h] (without the use of the speed bar).All within strict passive safety requirements!
3D Cut – 2 functional 3D cuts for the best possible leading edge shape definition.
The canopy sail tension has been optimised to be a homogeneous unit, solid and reassuring in flight.
Flow Aligned Ribs – (FAR) feature, morphing direction from center to tip, it aligns the ribs with the natural direction of the flow, increasing both performance and stability throughout the speed range. The roll stability of the F1 is especially impressive, allowing for precise agility.
Positioned as the top performing wing in our range, it will satisfy any experienced pilot who can settle for nothing but the best!
Colours
Available in our 2 best selling color schemes below: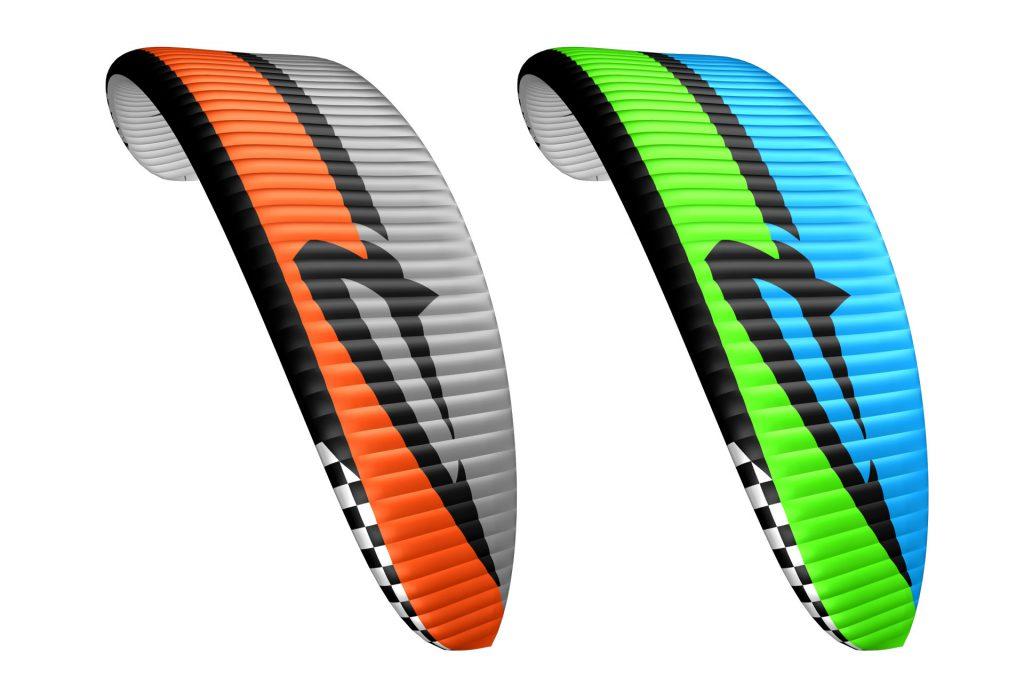 Certification
The F1 will be fully DGAC approved – currently in process
Deliveries
First deliveries starting September 2019